Fresh Coffee from Slurp
2016/01/09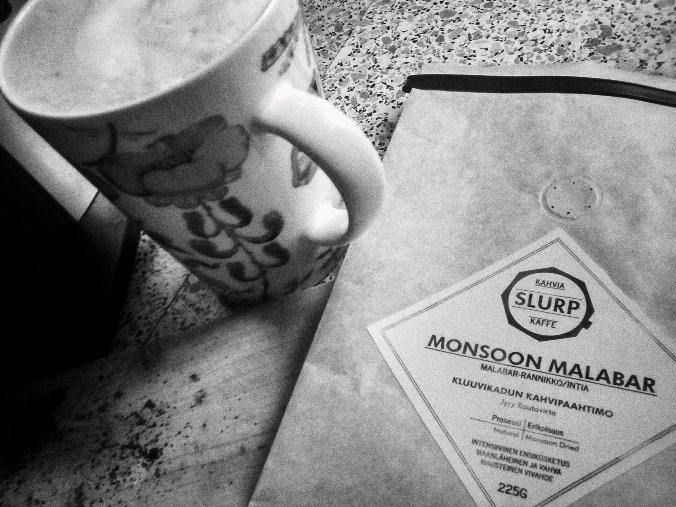 There's a cool new company called Slurp and I'm a fan! They get coffee from small roasteries around Finland and send it to you on a monthly subscription. I get freshly roasted beans twice a month delivered right into my mailbox.
This is simply brilliant. I live in the middle of nowhere and the selection of coffees in my local grocery store is rather limited. Nearest roastery is about 35km away. Slurp is a perfect way to get to try out new coffees from small roasteries.
I've just got my first batch of beans and I'm drinking my Saturday morning cappuccino. I don't think it gets any better than this.